Calling cartoon lovers of all ages! Your favorite cartoons from Hanna-Barbera, Looney Tunes and MGM animation library are now available on Boomerang – available today on Roku players and Roku TVs in the U.S.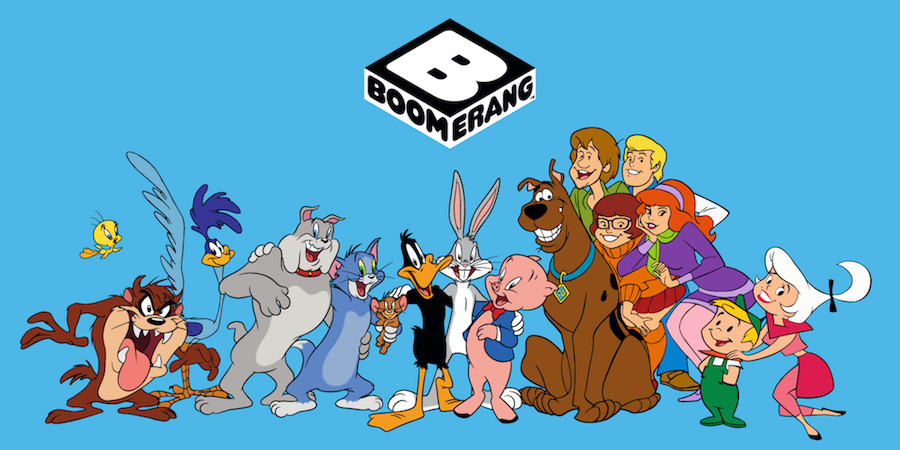 Boomerang subscribers have access to a library of both brand-new original series including Dorothy and the Wizard of Oz (premiering today!) and timeless franchises like Scooby-Doo, Looney Tunes, Tom & Jerry and The Flintstones among many others. In addition, you'll find movies featuring Scooby-Doo, Yogi Bear, Tom and Jerry and other beloved characters. Updates are made weekly, so there's always something new to watch!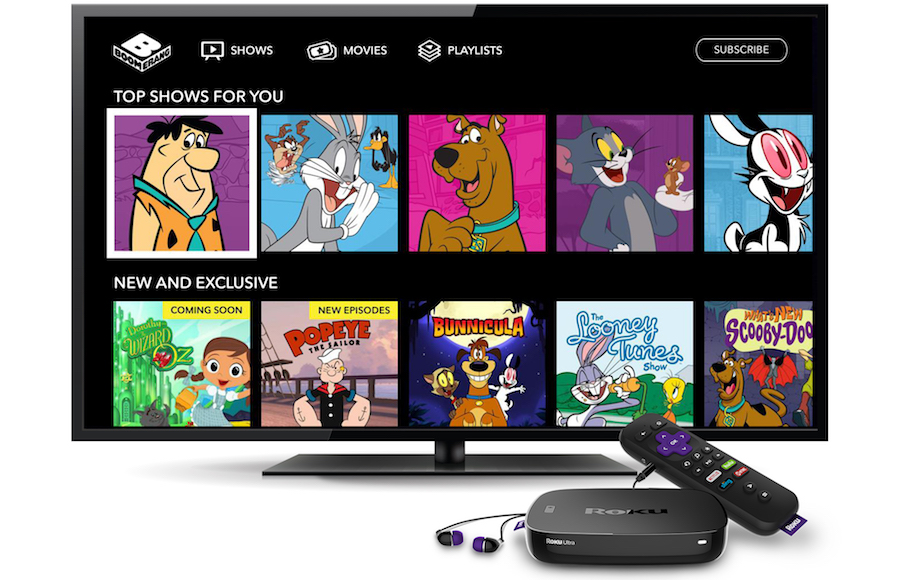 If you don't know what to stream first, scroll down to the "Top Playlists" section and find curated recommendations from the Boomerang staff. Current playlists include "Best of Tom and Jerry," "Bugs vs. Daffy" and "Boomerang favorites."
After a 7-day free trial, Boomerang is $4.99/month or $39.99/year. Click here to add the Boomerang channel or find it in the "Kids & Family" category of the Channel Store.
Happy streaming!