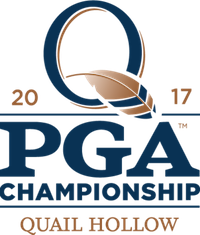 Jordan Spieth attempts to win a historic career Grand Slam this week at the PGA Championship and you can watch it for FREE. The complete coverage of the event on the new PGA Championship channel will bring all the action of Quail Hollow to your TV – on Roku players and Roku TVs in the US. You won't find this coverage on any other streaming player or smart TV!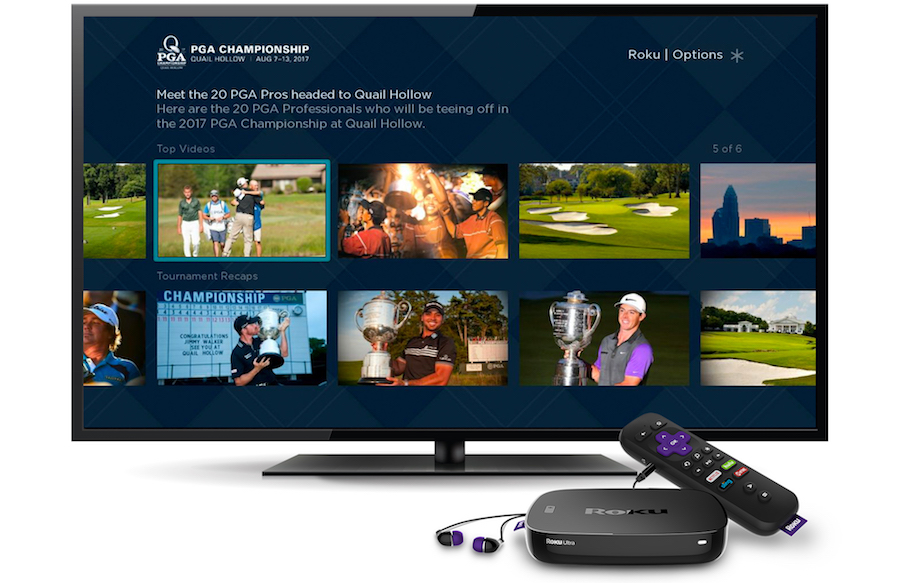 From August 10-13, the PGA Championship channel will offer more event video than ever before. The free channel includes live video coverage, analyst commentary, real-time video highlights, shot-by-shot graphics, media room interviews and much more.
Click here to add the PGA Championship channel or find it in the "Sports" category of the Channel Store.
Stream on!