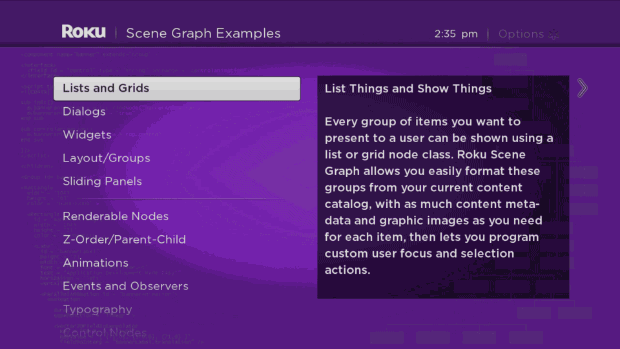 Today we are releasing new sample applications for learning the fundamentals of Roku SceneGraph, our new XML framework for building channels.
For existing channels, these examples are functional and highlight how you can have full control of the presentation layer with Roku SceneGraph while using BrightScript for the scripting language.
For new Roku developers, make sure to follow our device setup guide and the hello world guide to understand how to install a sample channel for your Roku device.
---
Roku SceneGraph Sample Channel – "SThree"
Showcasing a Roku channel powered by RSS feeds and SceneGraph
SThree are two versions of the same channel application that demonstrate how to retrieve content from an RSS feed and populate the channel with thumbnails, video, text, and more. It also highlights how you can observe actions and work with SceneGraph and BrightScript to build interactions within your channel.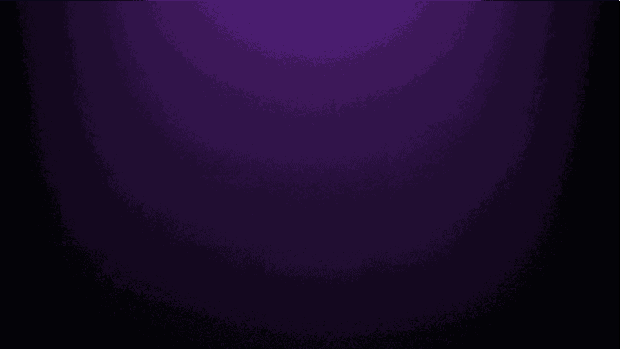 For this sample RSS feed, we've pulled together a collection of Roku Recommends videos, complete with titles, descriptions, playback, and tags.
SThree Resources:
Download the sample channel applications:
SceneGraph XML tutorial
Sample channel for SceneGraph components and screens
For developers familiar with XML and tree-based structures, this sample application is a great starting point for following along our SDK docs guide to Roku SceneGraph. In addition, this sample channel is supplemental to the SceneGraph XML tutorial and SceneGraph Reference.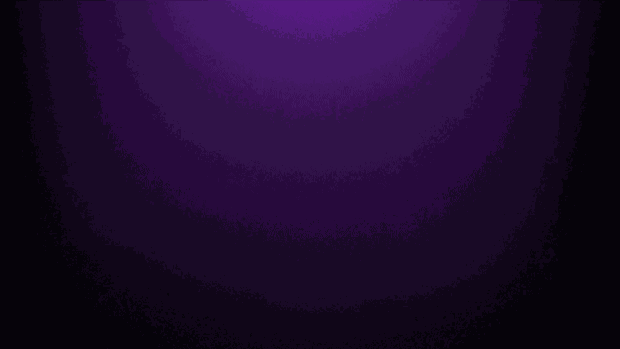 With a combination of XML and our scripting language BrightScript, you'll see working examples of how to build your own sample channels for Roku OS 7.
SceneGraph XML tutorial resources: