The Roku platform is a great way to watch your favourite television programmes and movies but don't forget the wide selection of music at your fingertips, from radio shows to music videos.
Here are six tips for getting the best tunes on your Roku player…
Check-out the latest releases
The Roku platform has a number of top music streaming services, allowing you to follow all the latest releases from your favourite bands and artists. Rdio and Spotify boast a wide range of current and classic hits that you can stream through your TV.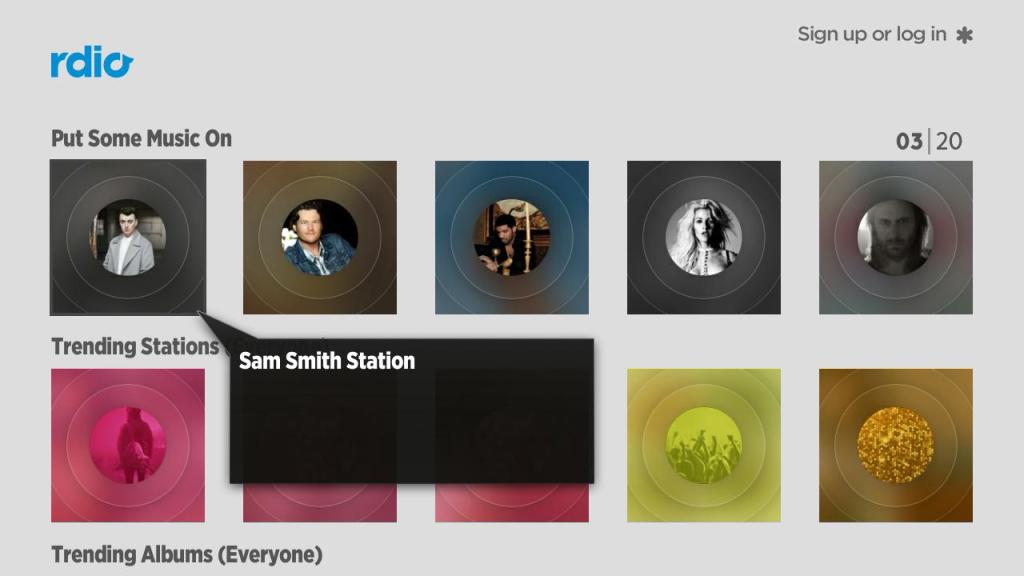 Watch the latest music videos
If it's something more visual you're after, there are a number of music video channels available. The Vevo channel brings 75,000 music videos, all free and available on demand, meaning there's something to suit every taste and mood. The YouTube channel is another great way to access a wide variety of video content, including live performances, via your TV.
Stream your own music library
If you're a music fan with an impressive personal music collection it's easy to stream your favourite tracks through your Roku player. Plex or the Roku Media Player allow you to find, browse, and play content from media servers or computers on your local network. You can also stream your own personal music collection from your mobile phone or tablet with the Roku mobile app using the Play On Roku feature, available on Android, iOS and Windows Phone.