For most of us who aren't lucky enough to jet set across the globe this summer, we've compiled a list of 9 TV shows to fuel your wanderlust. Transport to the world's most beautiful and exotic destinations from the comfort of your couch. So, sit back, relax, and enjoy the virtual journey!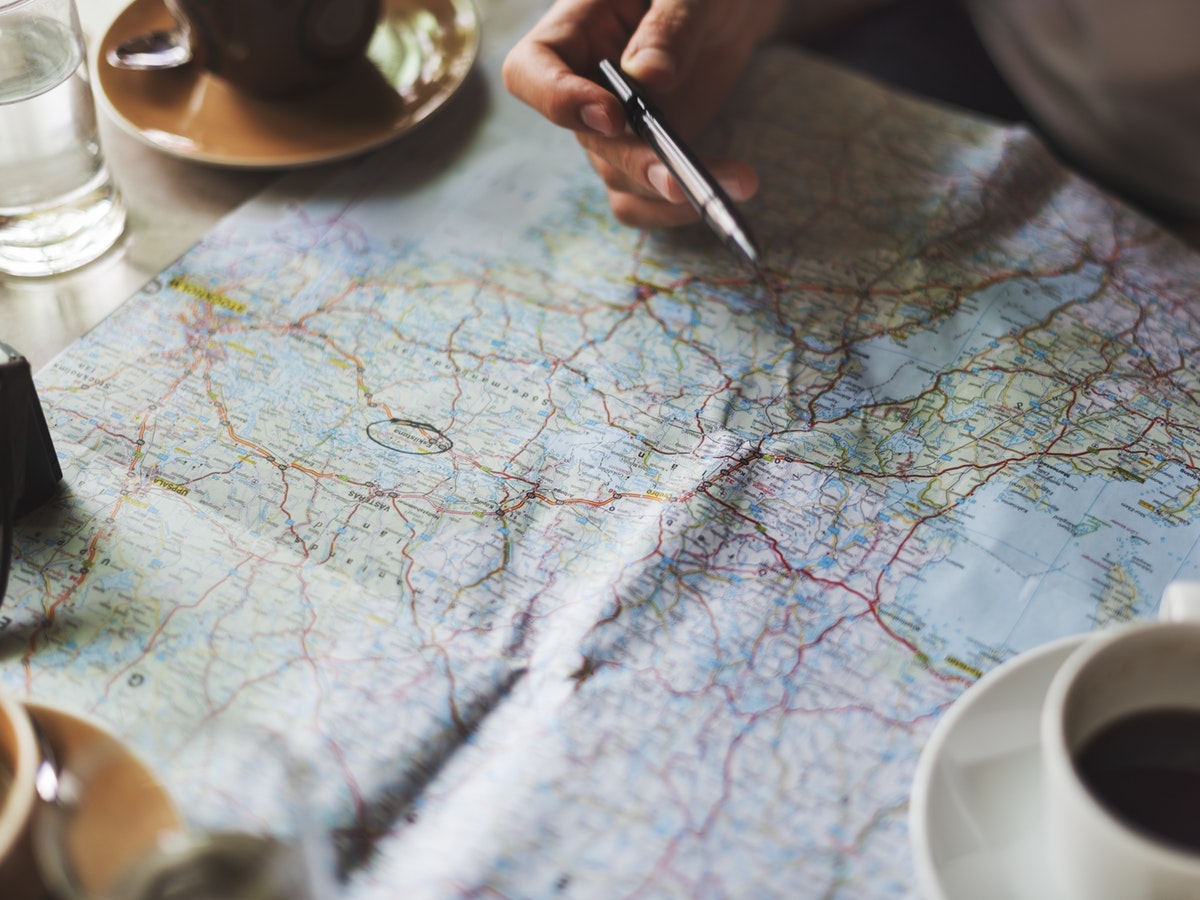 1. House Hunters International
Home hunters and their realtors check out all sorts of architectural styles and work through the idiosyncrasies of buying real estate in other countries.