Hello streamers! This is the first post in a celebrity birthday series that we will run every month going forward. Find out who is celebrating their birthday when and in what movies or TV shows they have appeared! Each month we will pick some rising stars and some crowd favorites, and maybe even throw in an interesting fact here or there. We hope you enjoy it and get inspired to stream some new TV shows and movies!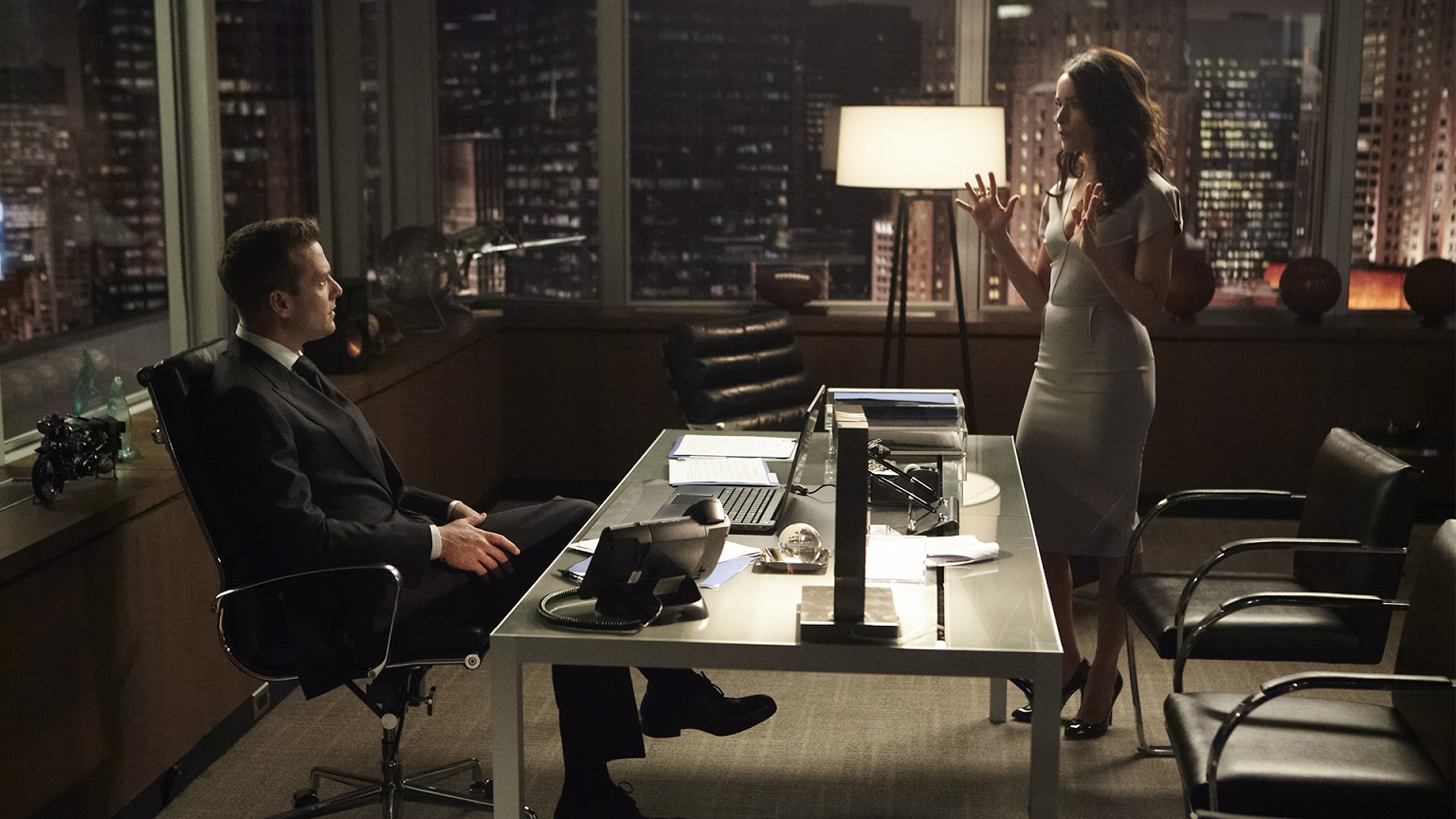 4th August – Abigail Spencer
For those of you who watched Suits, you may recognize her as Dana Scott, the 'friend with romantic benefits' and rival of Harvey Specter played by Gabriel Macht. But playing Dana wasn't her first role – Abigail appeared in many hit series including Rectify, Burning Love and Mad Men. She also appeared in various blockbusters like Aliens & Cowboys, Oz the Great and Powerful and The Forger co-starring John Travolta.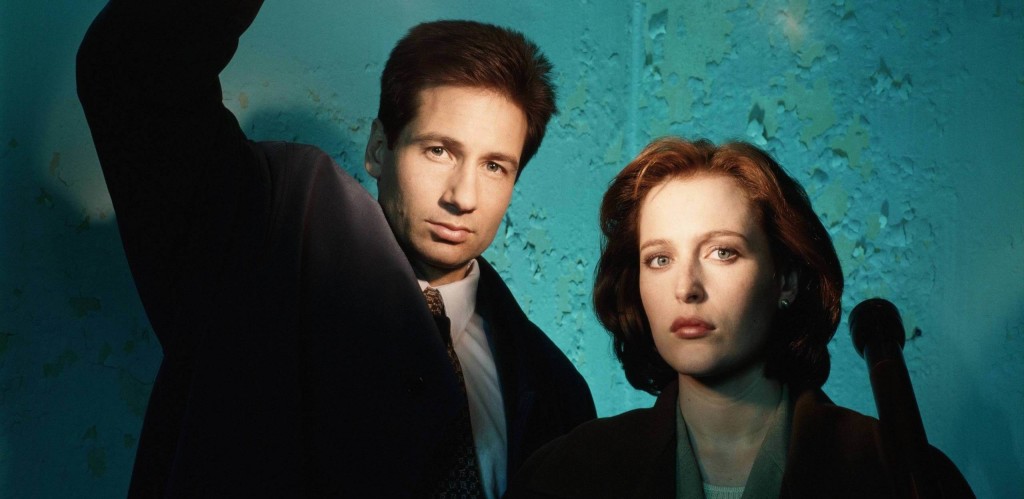 7th August – David Duchovny
David was born in 1960 in New York City and his parents have Polish, Ukrainian and Scottish roots – we will let you do the guessing from which country his last name comes. His breakthrough moment was with the TV show The X-Files which will soon be returning to TV with David starring again as FBI special agent Fox Mulder. We are looking forward to that! Some may also recognize him from Twin Peaks, or from Californication where he plays the troubled novelist Hank Moody. In addition to numerous TV shows, David has also appeared in a long list of movies. Did you know he appeared in movies like Beethoven (yes, the one with with the dog!), Full Frontal and Goats? The truth is out there!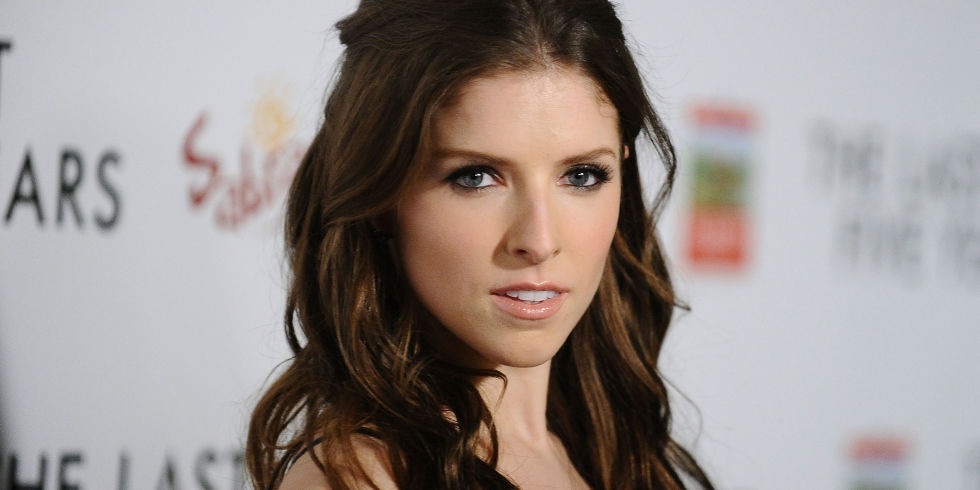 9th August – Anna Kendrick
Not only is she an actress, but Anna is also musically gifted as evidenced by her performance of the cup song! Anna is turning 30 this month but was already an award winning actress when she was 12, and acting on stage in the Broadway musical High Society. Since then she has appeared in many films including Up in The Air with George Clooney, Twilight and The Twilight Saga: New Moon. In 2013 she scored a hit with the aforementioned Cups (When I'm Gone) which she performed in the movie Pitch Perfect as the main character Beca Mitchell. And she is coming back! Pitch Perfect 2 just recently hit theaters and you can follow Pitch Perfect 2 in the 'Movies Coming Soon' section on your Roku player so you get a notification when it is available for streaming!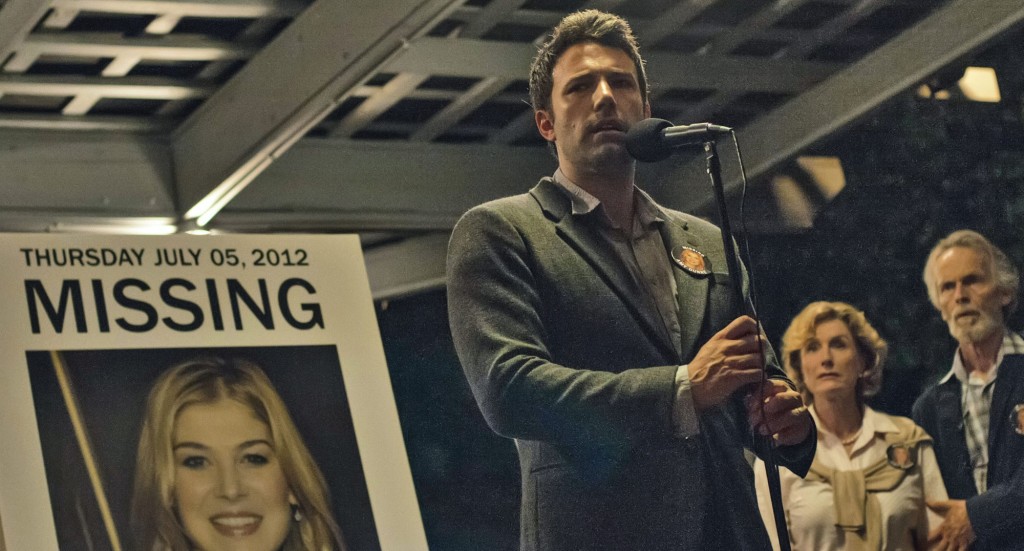 15th August – Ben Affleck
We can't imagine that you haven't seen this talented actor's work. Ben's career started in 1984 when he was 12 and he has since won multiple Golden Globes and Acadamy Awards. As a child you may have seen him on PBS in the educational series The Voyage of the Mimi! Together with his childhood friend Matt Damon he wrote and appeared in Good Will Hunting, a breakthrough film in his career. His list of movie appearances seems endless, so here are some of our favorites: Changing Lanes, Pearl Harbor, Gone Baby Gone and Argo. His most recent role was playing Nick Dunne in the drama Gone Girl. After Nick lost his job in New York, he moved back to his hometown with his wife in hopes of owning a business with his sister, but the move only aggravated relationships with his wife. On the day of their wedding anniversary, Amy is missing and Nick is the main suspect…
Can you guess which Ben Affleck movie is the most searched by Roku customers using Roku Search so far this year? Hint: It's one of the films we mentioned above.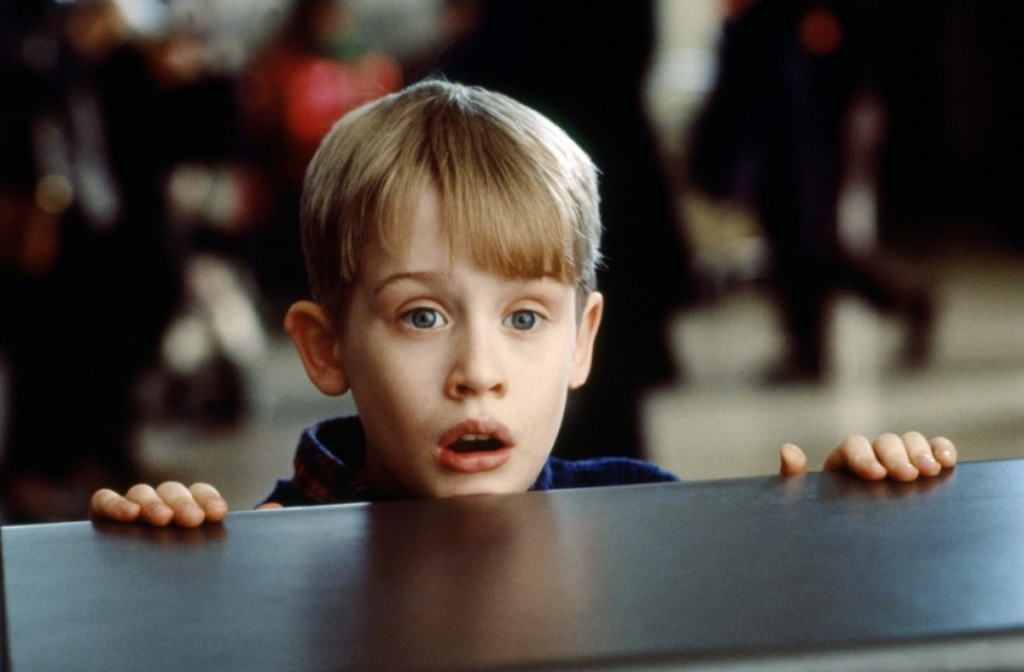 26th August – Macaulay Culkin
Remember him? He was already famous when he was 10 and was defending his home from two villains played by Joe Pesci and Daniel Stern in the Christmas classic Home Alone. Although, that wasn't his first role. When he was four he had already appeared on stage with the New York City Ballet's performance of The Nutcracker. His first major movie was Uncle Buck, but Home Alone and Home Alone 2: Lost in New York are clearly the movies that put him on TV screens in homes around the world.
Happy Streaming!