This week's selection….Halloween ScreamSaver.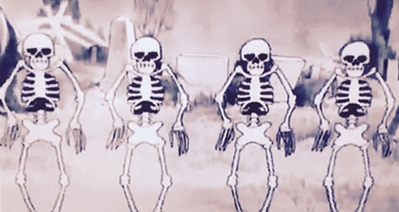 This free screensaver app will get you in the mood for one of my favorite holidays of the year with a variety of spooky scenes, sounds and screams. There's nothing too graphic, but you might want to use some caution around your little ghosts or goblins.
You can find it under 'Screensavers & Apps' in the Roku Channel Store. Check it out…if you dare!