Hi streamers! The Roku 4 is now on shelves and we can't wait for you to get your hands on the best Roku player ever. We know that waiting isn't always the easiest thing to do, so we wanted to give you your very own first look. We've unboxed the Roku 4.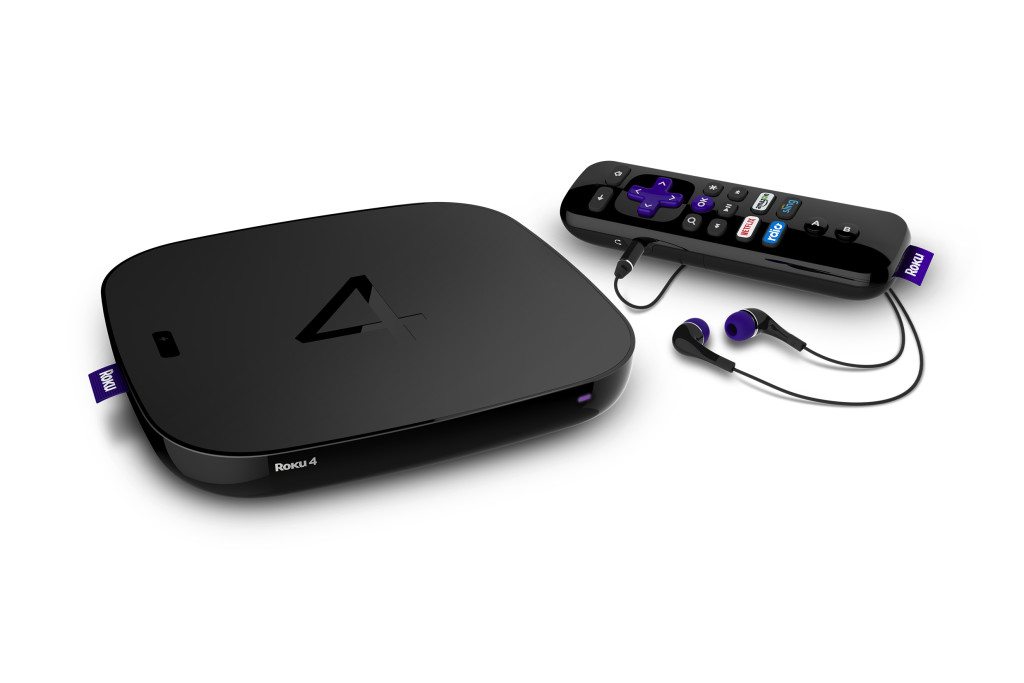 The Roku 4 includes features that anyone who loves to stream will want as well as the most comprehensive 4K UHD experience available. The device itself is a powerful one, featuring the Roku OS 7, a quad-core processor, 802.11ac MIMO Wireless, a beautiful 1080p UI, 4K Ultra HD (+ HD streaming), up to 60fps and HDCP 2.2 and more.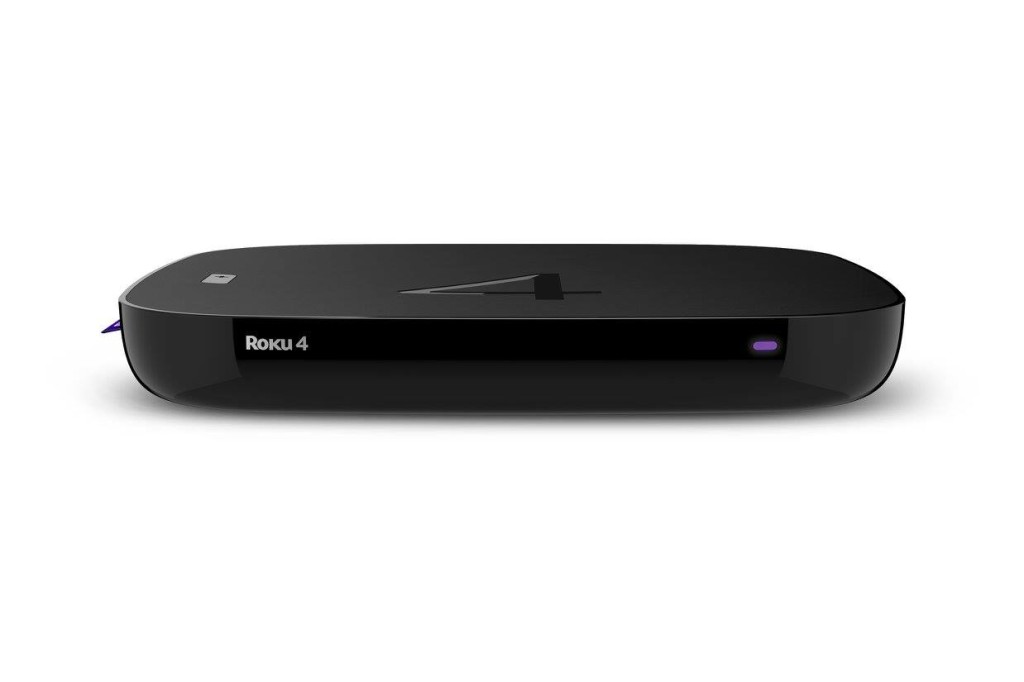 While the specs are impressive, it's the entertainment and search and discovery options that gets us really excited. As with all Roku devices, there is a significant amount of entertainment available on the platform – nearly 3,000 streaming channels including 300,000 movies and TV episodes. Plus Roku Search looks across more than 20 top streaming channels for actors, directors, movies and TV shows, and provides availability and pricing results for all 20+ options on just one screen. My Feed takes search even further – it's search that keeps searching – by providing automatic notifications for the people and entertainment you follow and want to watch.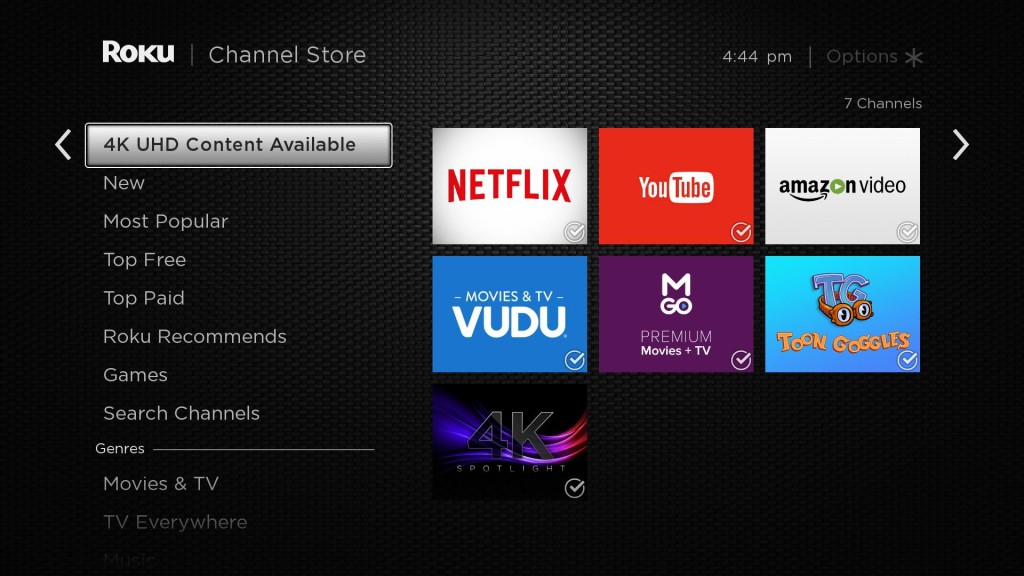 Major retailers including Walmart and Best Buy have the Roku 4 on shelves. The MSRP is $129.99.
Have you picked up your Roku 4 player yet?