If you're like me, you spend a lot of time watching TV. I look forward to my streaming time after a long day, so when I turn on my TV I want my Roku player to be ready to go.
Here are some tips to get your Roku player or Roku TV personalized just the way you like it.
1. Rearrange your streaming channels
For easy access to your favorite streaming channels you can organize them how you prefer on your Roku home screen. I like to have my channels organized in order of what I stream most while others prefer to reorder their channels alphabetically or with their kid's favorite channels at the top – it's up to you!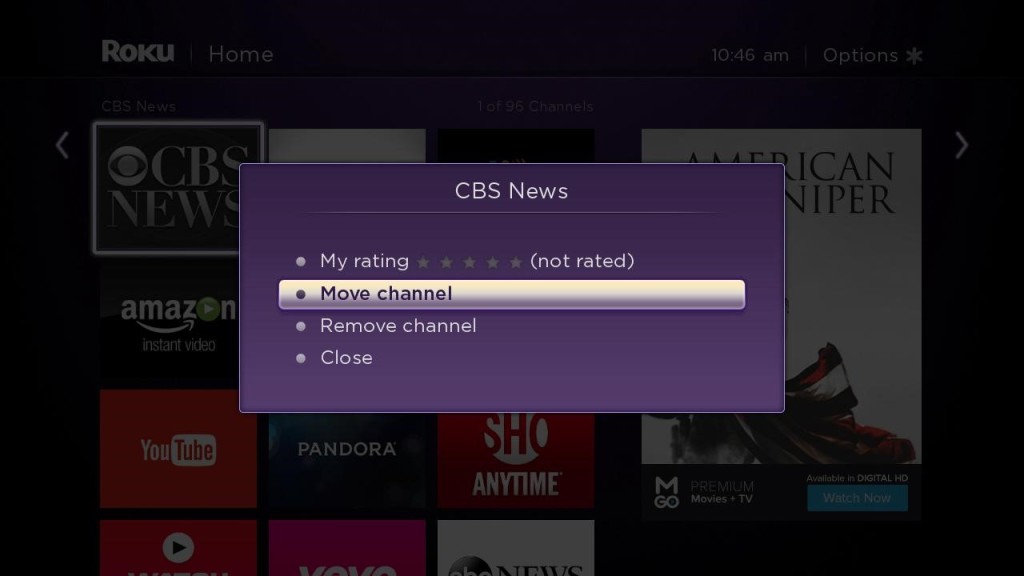 Simply select the channel from your "My Channels" section, click the options button (*) and select "Move channel."
2. Liven up your Roku home screen with a new Theme
Do you have the default purple Roku Theme? If you're looking for some change, head over to Settings > Themes and try out one of our other four free Themes: Graphene, Decaf, Nebula (shown below and my personal favorite!) or Daydream.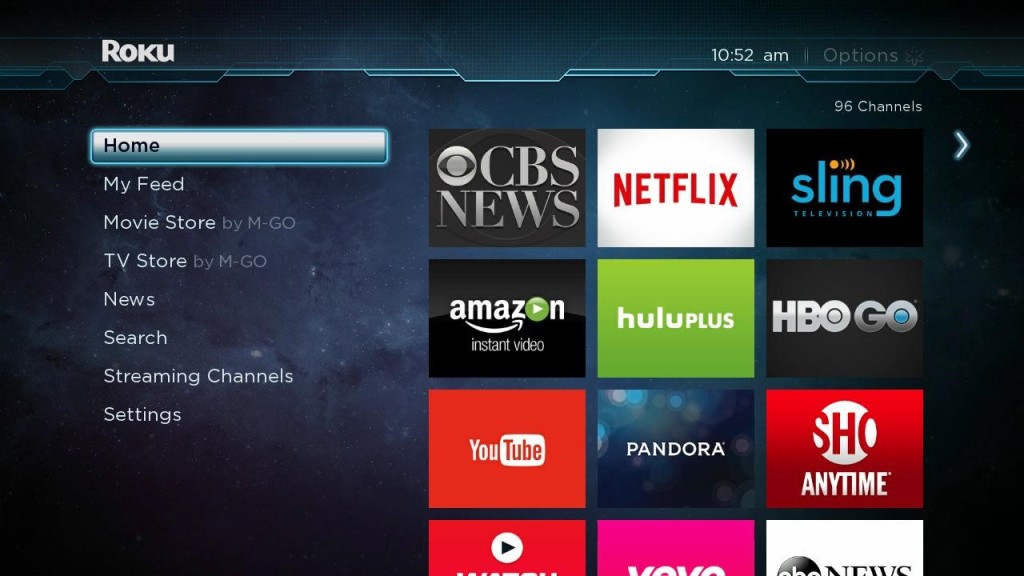 We recently added a "Themes" category to the Roku Channel Store where you can find even more ways to deck out your home screen with your favorite movies, TV shows and hobbies.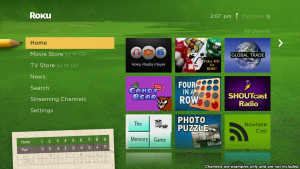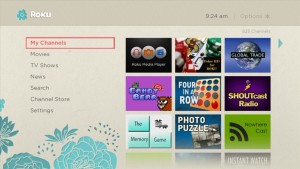 This week we published two new themes in the Roku Channel Store: Golf and Letterpress. These themes are free till the 23rd of August… hurry up!
3. Transform your TV with a screensaver
Similar to Themes, Roku has additional screensavers available in Settings > Screensaver. You might have the default Roku logo bouncing around your screen, but you can mix it up with a digital or analog clock – both are free to add.
Looking for even more options? Head over to the "Screensavers" category in the Channel Store for a treasure trove of options. Transform your TV screen into a virtual aquarium (no cleaning required!) with FisHi or a cracking fireplace with PRESTO.
4. Rename the Roku players in your home
Do you have multiple Roku players in your home? Log into your Roku.com account and rename your devices (click "Rename" in the "My linked devices" section). Doing this will make it much easier to differentiate between players – otherwise you have to try to remember them by their long serial numbers. You'll thank me when you're using the Roku mobile app or casting from Netflix or YouTube!
The Roku mobile app                         Casting from YouTube
5. Stream your own personal library
It's easy to stream your personal files (MKV, MP4, MP3, WAV files and more) through our free Roku Media Player channel, which enables you to play content from media servers on your local network as well as a USB drive attached to a USB-equipped Roku 3, Roku 2 (4210) or Roku 2XS.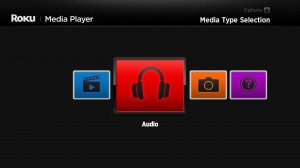 The Plex and MyMedia channels are also very popular among Roku customers to stream their personal media.
Our free Roku mobile app for Android, iOS and Windows Phone provides a simple way to beam your music, photos and videos saved on your smartphone or tablet. Click "Play On Roku" from the pull-down menu in the mobile app to get started.
We hope these tips help personalize your experience!