It's a good week to be streamer. Deadpool, the box office's highest grossing R-rated movie is now available to purchase! Other highlights include the buzzworthy Netflix Original documentary from the Tribeca Film Festival, Team Foxcatcher and SHOWTIME's new hit series, DICE. We were also feeling nostalgic for tubular 80s movies, so like totally stream those this weekend too.
What's on your watchlist?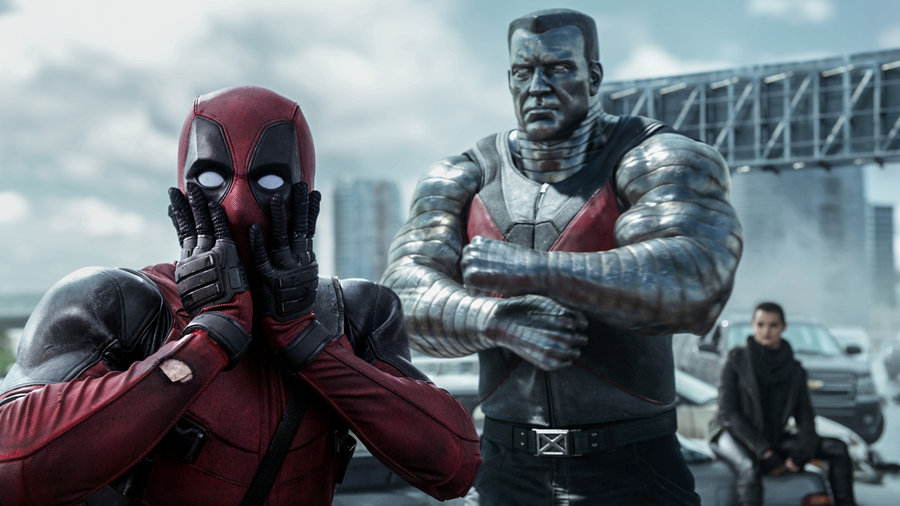 Deadpool (Movie, 2016) – A former Special Forces operative turned mercenary is subjected to a rogue experiment that leaves him with accelerated healing powers, adopting the alter ego Deadpool. Available to stream on Amazon Video, FandangoNOW, Google Play and VUDU.
Dirty Grandpa – Right before his wedding, an uptight guy is tricked into driving his grandfather, a lecherous former Army Lieutenant-Colonel, to Florida for spring break. Available to stream on VUDU.
DICE (TV Show, 2016) – Hickory, dickory, dock…the Dice Man's back and he's ready to rock. Twenty-five years after taking the entertainment world by storm, Andrew Dice Clay is eager to reclaim his comedy throne. Available to stream on SHOWTIME.
Team Foxcatcher (Documentary, 2015) – With never-before-seen home video, this film recounts the paranoid downward spiral John E. du Pont and the murder of Olympic wrestler Daivd Schultz. Available to stream on Netflix.
16 Candles (Movie, 1984) – A young girl's "sweet sixteenth" birthday becomes anything but special as she suffers from every embarrassment possible. Available to stream on Amazon Video, CinemaNow, FandangoNOW, Google Play, Netflix (starting May 1) and VUDU.