Sundays are for getting Shameless. Join the Gallaghers every Sunday night at 9P ET/PT for a new episode of Shameless only on SHOWTIME®. Check out our Q&A with Isidora Goreshter (Svetlana) where she shares thoughts on the latest season including how she nails a Russian accent and being a "thrupple" with Kev and V.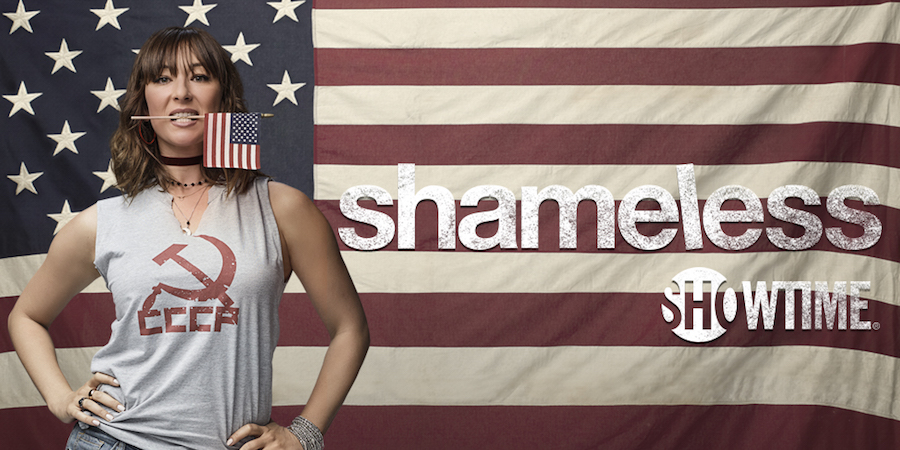 What can we expect on this season of the SHOWTIME original series Shameless (no spoilers!)?
You can expect more old school Gallagher shenanigans. The family is together a lot more and they feel a bit more unified than in previous seasons. Frank is and will always be Frank and will find a way to survive even the most ridiculous death defying moments.