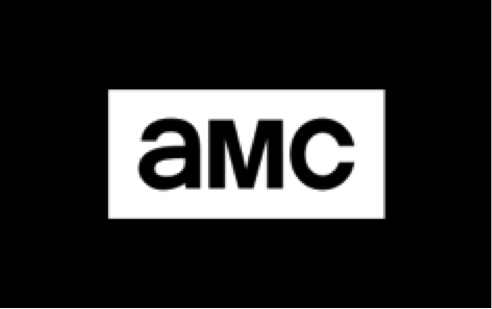 Love the gripping, terrifying action of Fear the Walking Dead? Me too. We can't get enough of the zombie apocalypse in my household. I'm happy to share that the AMC channel is available on Roku players and Roku TV* models in the U.S. – just in time for the Fear the Walking Dead mid-season premiere.
Customers who subscribe to AMC through a participating cable, satellite or telco provider can stay current with full episodes and video extras from your favorite AMC originals, including The Walking Dead, Preacher, Fear the Walking Dead, Better Call Saul and more. In-season full episodes are available the day after they air with your TV provider log in.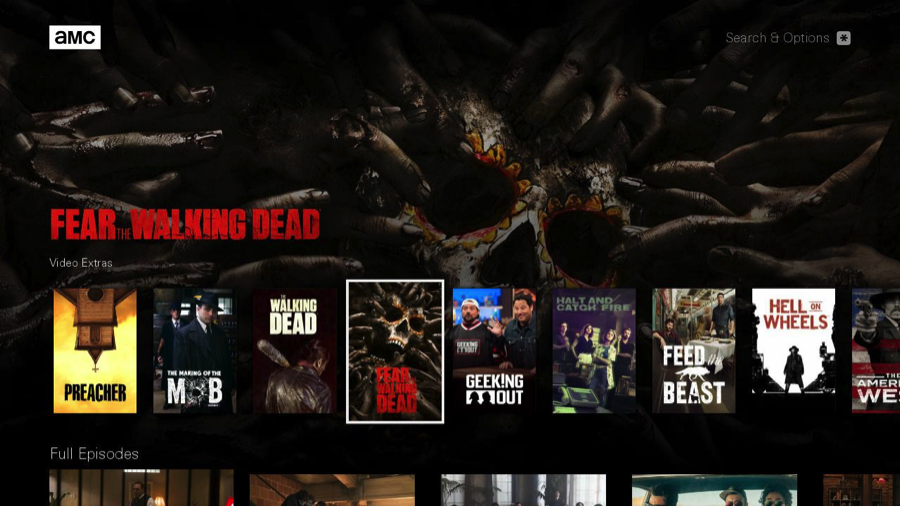 All Roku customers can also stream behind-the-scenes interviews, exclusive extras and trailers with no login required. (Don't miss the first look at The Walking Dead Season 7!)
Find the AMC channel in the "Movies & TV" category in the Roku Channel Store now on Roku players and Roku TV models.
Stream On!
The AMC channel requires Roku OS 7.2. Roku OS 7.2 may not be available on all Roku TV models at this time. Expected availability soon.