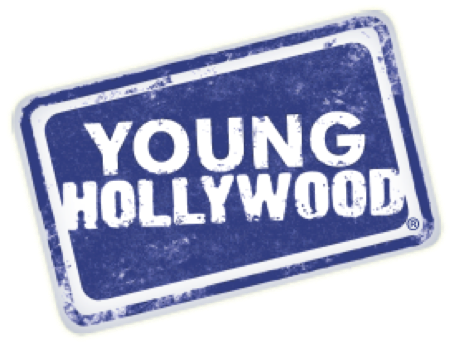 Your Tuesday just got much more entertaining. Young Hollywood's one-of-a-kind celebrity-focused and lifestyle content is now available on Roku players worldwide* and Roku TV models in the U.S. and Canada.
From news, entertainment and music to sports, beauty/fashion, food and lifestyle, the Young Hollywood channel offers immediate access to on-demand content including:
New episodes of series Backstage Diaries, a raw, docu-style series that features such artists as Imagine Dragons, Fetty Wap, and Twenty One Pilots, and Beyond the Athlete, an intimate docu-series that gives audiences a glimpse into the personal lives of top-tier athletes
Popular Young Hollywood series from the past including Pop Culture Underground, an inside look to some of America's biggest subcultures, and Evolution of, a series that shows how viewers' favorite celebrities develop from wide-eyed hopefuls into today's global superstars
A vast library of over 2,500 hours of celebrity interviews from the Young Hollywood Studio in Los Angeles, and at numerous tent-pole events and celebrity happenings across the world
You can find Young Hollywood under "Lifestyle" in the Roku Channel Store now on Roku players and Roku TV models.
Happy entertaining!
*Select content on the channel is only available within the U.S.