If you're looking for a reason to procrastinate spring cleaning like me, you'll be happy to know there are 16 must-see premieres this month (and don't forget all the good stuff from last month). Your spring streaming queue in April includes Fargo, Better Call Saul, Doctor Who, Veep, Pretty Little Lies and many more listed below.
What are you watching?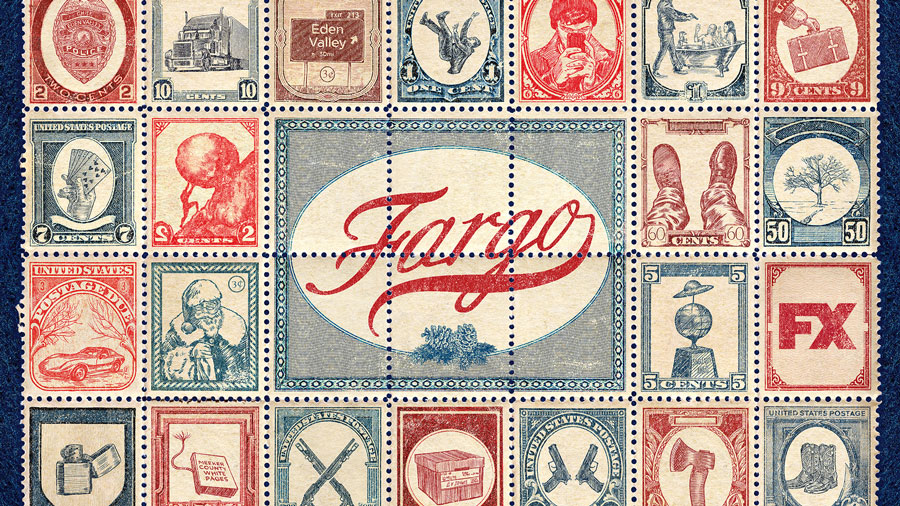 APRIL 2
Call the Midwife (next day on PBS)
Season 6 takes us to 1962. Times are changing with new leadership and policies at Nonnatus house.