School's out for summer and we can imagine that many parents are feeling exhausted (and a little light in pocket) at the sheer thought of keeping the kids entertained for the next six weeks or so. But the holidays don't have to be an expensive, stress-filled nightmare; Roku is on hand to provide your children with their very own summer camp, all from the comfort of your home!
With a huge range of channels, the Roku platform has everything you'll need to help keep boredom at bay. So read on to find out what's on offer at the 'Roku Summer Activity Club':
'Let the games begin'
A great selection of games adds a whole new dimension of entertainment to the Roku streamer. Whether your kids enjoy sports-based games or brain-bending puzzles, there's plenty of fun to be had. Why not try: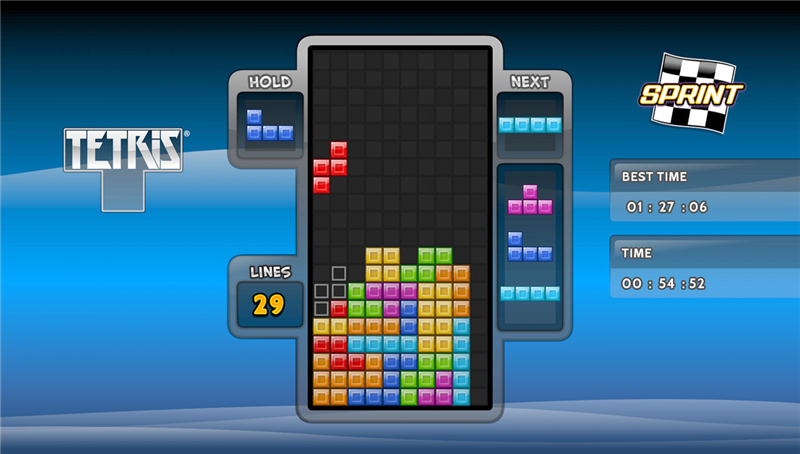 Tetris – build the blocks into solid lines without running out of space. Simple yet very addictive!
DOTS – an exciting arcade-style game that's suitable for kids of all ages. The aim is to bounce a coloured 'dot' against matching spheres to eliminate them. Just be careful not to bump into the wrong ones or it could be 'game over'.
Four in a Row – Based on a classic board game where a consecutive line of four counters secures a win, players can compete against Roku or with a friend using the 2-player option.
'Cooking for kids'
School holidays provide the perfect opportunity for kids to experiment (and make a mess) in the kitchen.  To give them a little guidance, check out the wide range of cooking channels on YouTube, all of which can be accessed via Roku's YouTube channel. The 'Kids' Cooking Network' and 'Ella's Kids Cooking Channel' offer some excellent, easy-to-follow demonstrations for making all kinds of tasty (and healthy) treats.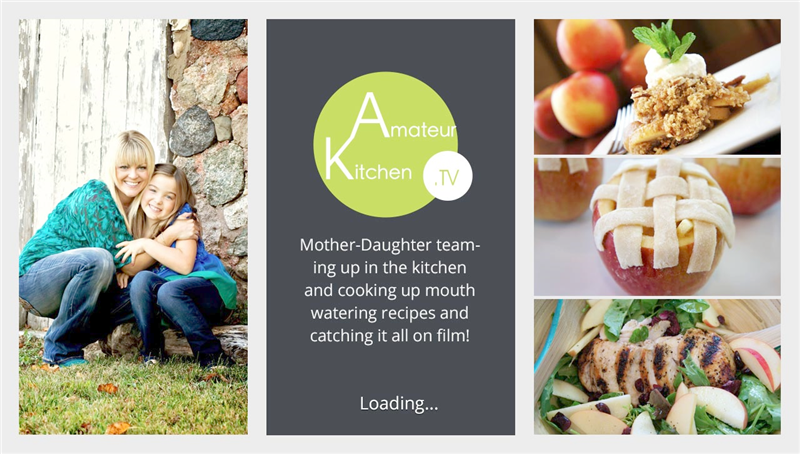 There's also the Amateur Kitchen channel, which sees a mother-daughter duo share some of their favourite recipes for kid-friendly creations such as Krispy Pops, Peanut Butter Cups and Fruit Dip Delight. Kids Recipes (by ifood.tv) is another great channel for children of all abilities and features a variety of how-to videos, covering everything from easy bake cookies to mini pizzas.
And for kids who prefer to watch somebody else doing the cooking, check out some of the CBBC shows available on Roku through the BBC iPlayer channel: Disaster Chefs and Matilda and the Ramsay Bunch are just two of the popular titles that can be watched on demand.
'Get creative, get crafting!'
Whether it involves basic potato printing, constructing a masterpiece or creating a special gift, kids LOVE making stuff. Let's face it, what is there not to love about splodges of paint, glitter glue and brightly coloured card? (except for the clearing up afterwards of course). The Roku platform has some brilliant craft-orientated channels which will bring out the budding artist in any child: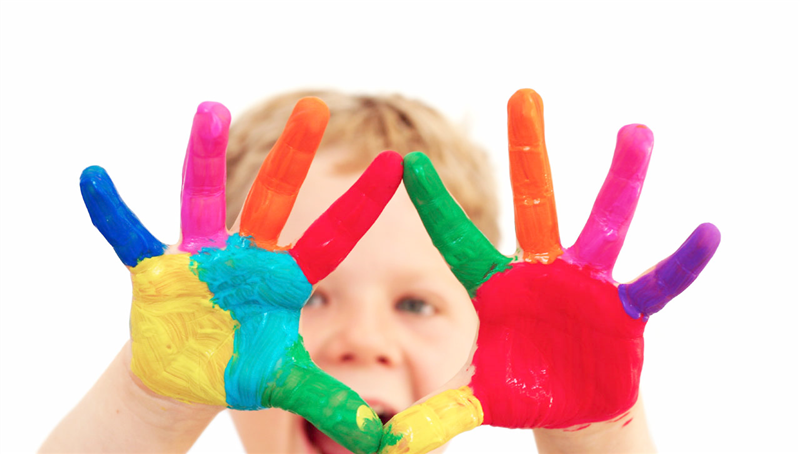 – CraftSmart: With over 1000 creative ideas, CraftSmart's instructional videos show kids how to make fun and interesting craft items using paper, card, recycled materials, play-dough and everything in between.
– Kids Activities: A broad range of ideas for keeping the kids busy, including drawing and photography tutorials and seasonal crafts
– Simple Kids Crafts: Another great channel covering bead craft, nail art, DIY fashion crafts and more. Simple Kids Crafts caters for all ages and abilities. What's more, the videos are also divided into duration categories so your children can enjoy full 60 minute creative sessions, or complete quick and easy projects in less than 15 minutes.
And if quick and easy is your preference, you should also check out CBBC's Nine Minute Ninja, -a short arts show available on Roku via the BBC iPlayer channel.
'Learning can be fun too'
School may be over for summer but that doesn't mean that the learning has to stop. With Roku channels such as 'Mocomi' and 'Tell Me Why', children can explore all kinds of interesting topics based around history, science and more.
And if your child is a wannabe musician, why not check out the Guitar School channel? With step-by-step tutorials for beginners, viewers will be rocking out in no time!
Popular educational series such as Horrible Histories and Blow Your Mind are also available to watch on demand via Roku's BBC iPlayer channel.
'What's on TV?'
Many of today's most popular kids' shows are available to watch again and again through services such as ITV Player, BBC iPlayer, All 4 and Demand 5; -all of which are available via their respective Roku channels. This is perfect for allowing children to catch-up with their favourite programmes outside of usual airing times.
Popular shows that are available now include:
Charlie and Lola, The Adventures of Abney and Teal, ROY, Young Dracula (BBC iPlayer), My Parents Are Aliens, Pokemon, Dino Dan (ITV Player), Animal Families, Bert and Ernie (Demand 5).
Other Roku channels that we recommend tuning into are Toontime TV (classic cartoons such as Tom & Jerry, Popeye, Superman), Rhyme Time (nursery rhymes, singing and dancing for little ones) and Angry Birds Toons (animated series based on the popular video game).
'The Roku Summer Activity Club even has its own cinema'
There are some great kids and family films coming to Netflix this month, including Despicable Me 2, Aladdin and the King of Thieves, The Lone Ranger and National Treasure: Book of Secrets.
And of course, classics such as Monsters, Inc., Wallace & Gromit, The Smurfs..the list is endless!
'All singing, all dancing'
No summer club is complete without a disco, so turn up the volume and let Roku provide the music. Channels such as Spotify offer a fantastic choice of the latest chart tracks as well as ready-made kids' playlists, while VEVO brings over 75,000 music videos.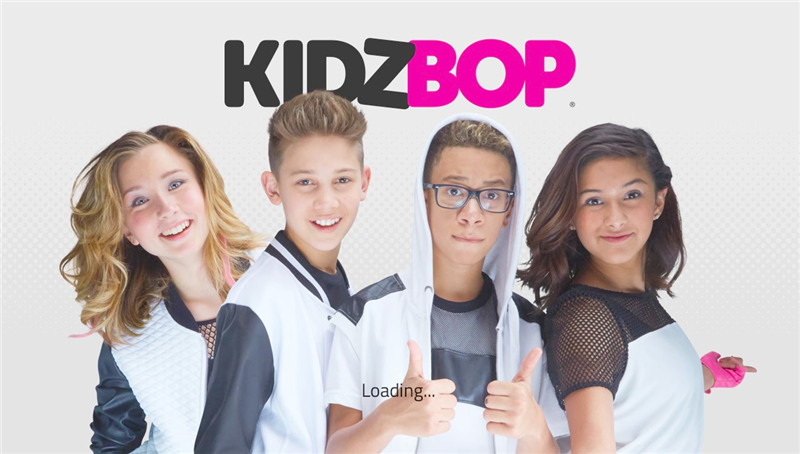 Kidz Bop, the no.1 kids' music brand in the US, is a quirky channel which features children singing today's most popular songs; joining-in is encouraged! And for the little ones, The Singing Walrus channel and HappyKids offer fun, easy-to-learn songs that are guaranteed to get even the tiniest of toes tapping.